Welcome to the Nursery page. We hope you find the information useful. Please come and see us if you would like any more information about how to support your child in school.
Wriggle Roadshow
7.5.19
James from Wriggle Roadshow brought some lovely creatures for us to look at and hold and learn about.
We saw Giant African snails, cockroaches, a blue-tongued lizard and a python.
Some of us had to be very, very brave to hold them!
Look who we found hiding in our canopy.
It's a baby dragon!
We are going to take very good care of him.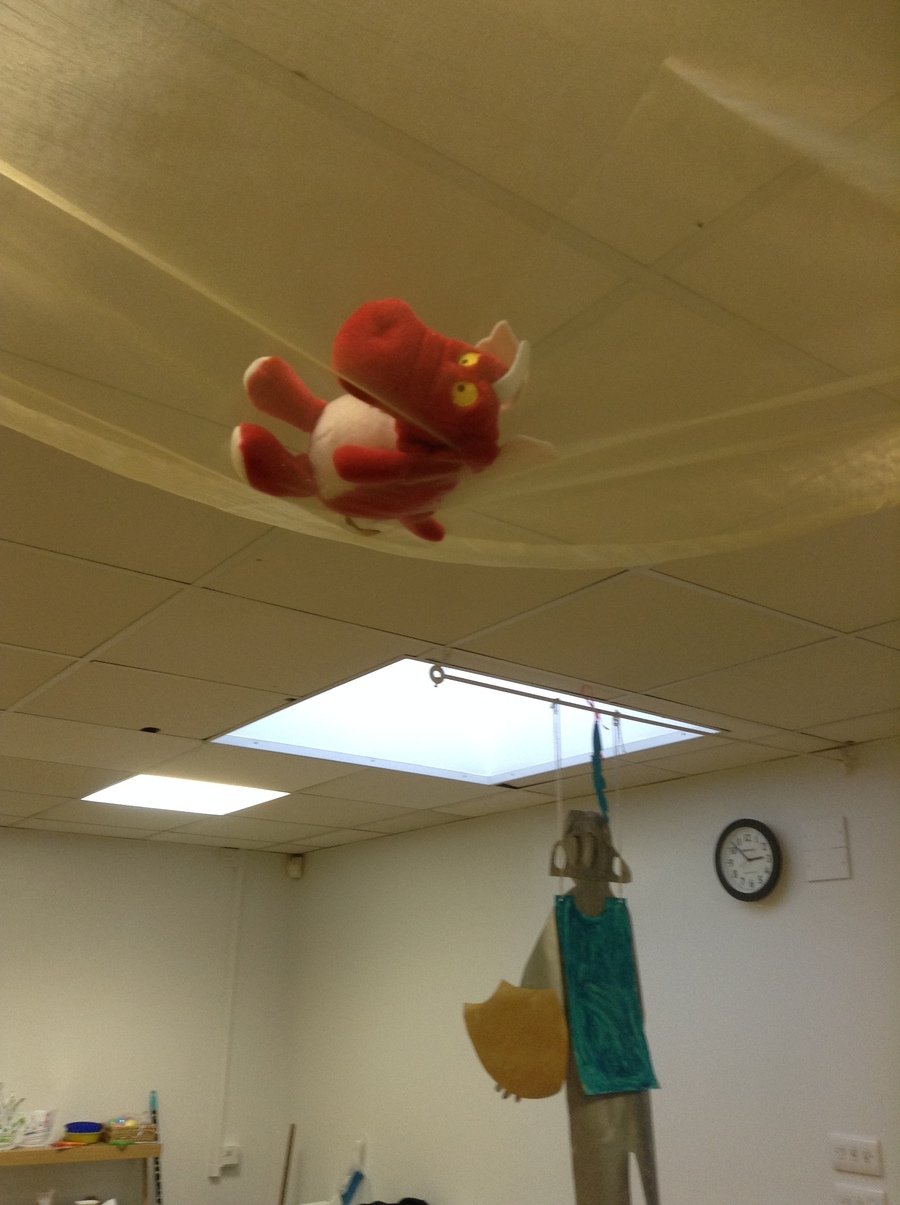 Wow!!
The egg hatched and we followed some tiny footprints.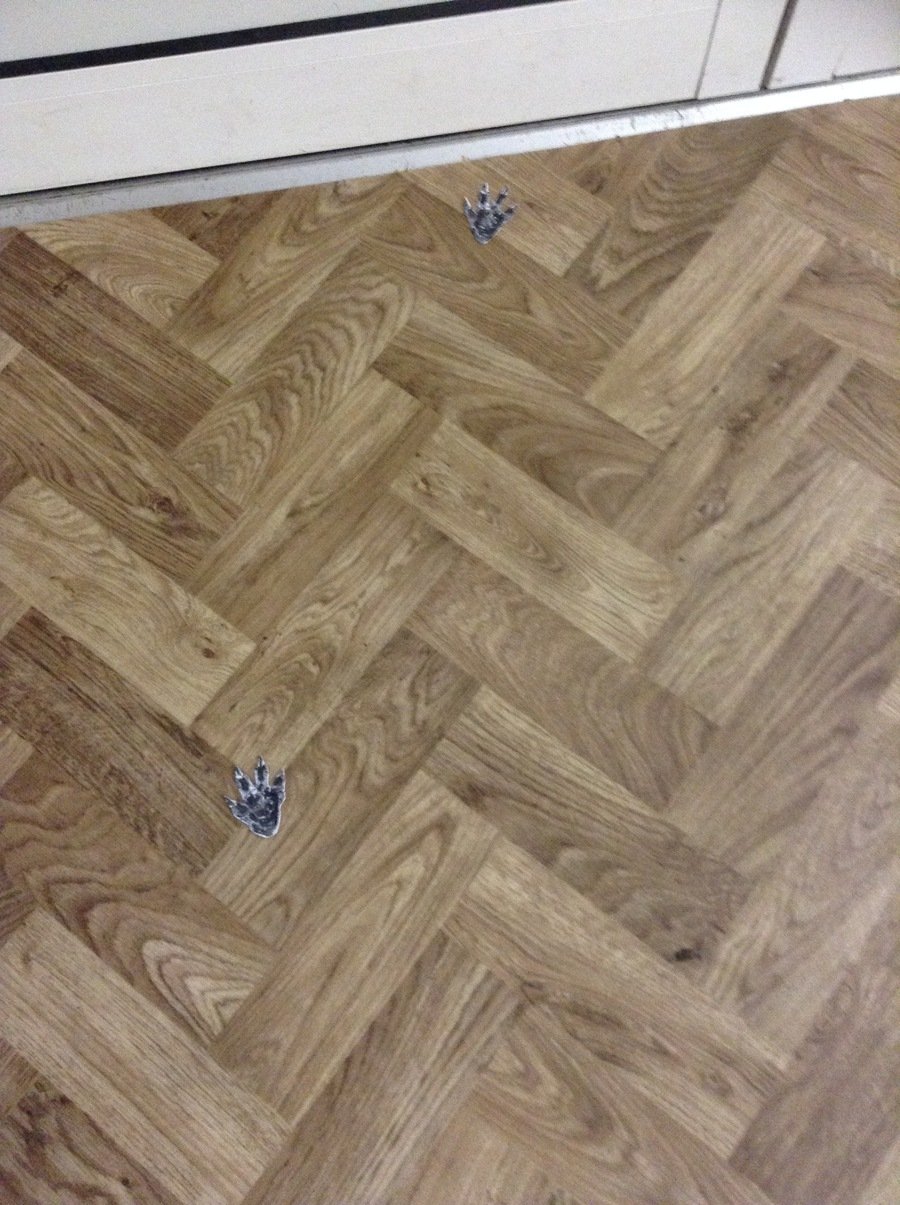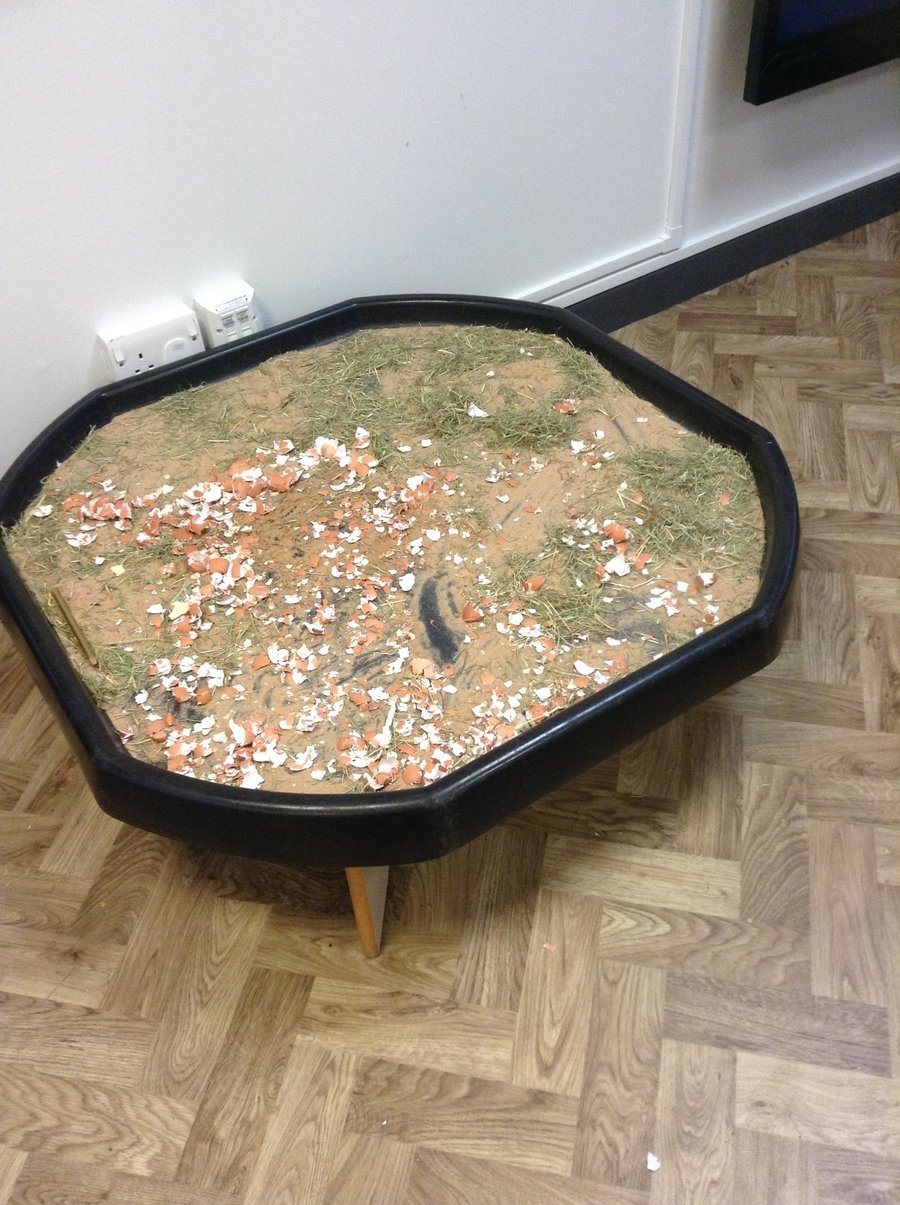 Egg surprise!
We followed a trail of footprints through the Nursery. Imagine our surprise when they led to a HUGE egg! We can't wait for it to hatch to see what's growing inside!
Ask your child to tell you all about it.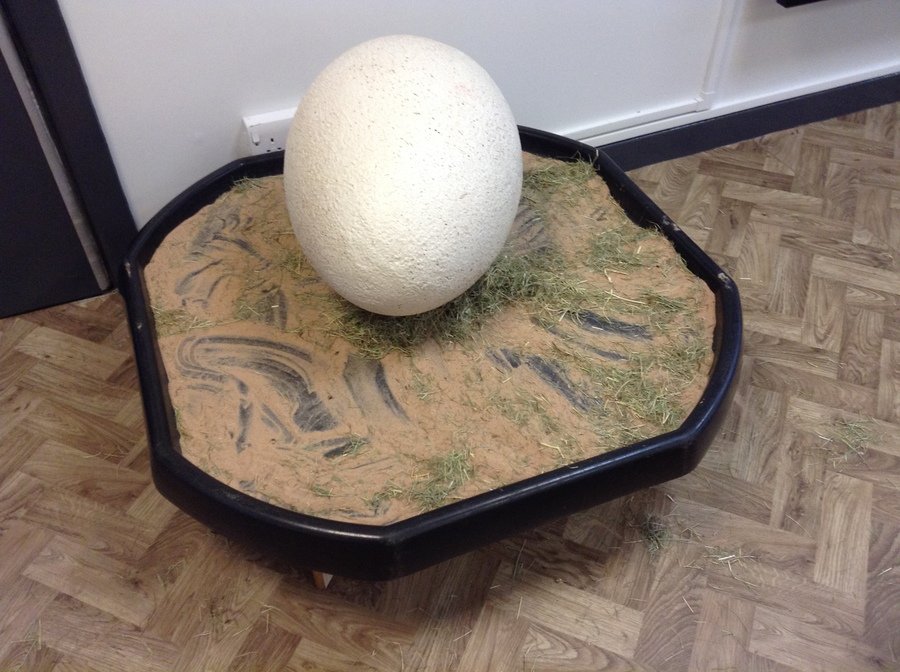 Autumn 1 2018
We have had a VERY busy half term. We have enjoyed playing in our new areas and with our new resources!
Lots of you have asked about the activities the children complete during our Key Worker times. These are all designed to develop fine motor skills. If you are interested in playing some of these games at home try a Google search for "Funky Fingers" activities or gross motor skills or fine motor skills and you will find lots more ideas.
Try "The Imagination Tree" https://theimaginationtree.com/40-fine-motor-skills-activities-for-kids/ as a starting point.
Road Safety
We had a great time learning about road safety with Anne.
We learned how important it is to stay with our grown-ups, wear our seatbelts, how to use a zebra crossing and all about the important job of a lollipop person!
Useful Websites
The best way to support your child it to read, talk and play with them every day. Please read our class newsletter for ways to help your child to learn.
The links below will direct you to websites that you may also find useful.
We also recommend you download the 'Talk Share Learn Leeds' App which will give you some practical tips for ways to develop your child's speaking and listening.
News
Nursery News
Don't forget that on Wednesday 30th January 2019 nursery children are being asked to bring in a £1 donation and wear something red to show support for the Children's Heart Surgery fund.
Further Articles »